First Saturday Family Concert Series 2015
New for 2015! Celebrating 40 "Odd" Years, Tandy Beal & Company is producing world-renowned artists in music, dance and circus in Santa Cruz! These multi-arts concerts are for children and their grownups. Excellent Bay Area artists perform their music, dance in all forms, and circus to interact with you. All shows are held at the Santa Cruz Veterans Memorial Building First Saturdays of the Month from 11:00 am-12:00 noon. Doors open at 10:30.
Thank you so much for attending Tandy Beal & Company's First Saturday Concert Series!
Linda Tillery and the Cultural Heritage Choir
Saturday, February 7, 2015
Photos by Cliff Warner
The Cultural Heritage Choir is a Grammy © nominated, percussion driven, vocal ensemble. Linda Tillery's vision is to research, record and perform the music of the African diaspora. Ms.Tillery has been both a singer and percussionist for Taj Mahal, Bobby McFerrin, Holly Near, Eric Bibb, and many others. Performing together since 1992, the Cultural Heritage Choir creates dynamic rhythms and sparkling energy on stage. Their vocals are lush and vibrant; their performances are interactive and uplifting.
Keith Terry's Crosspulse Percussion Ensemble
Saturday, March 7, 2015
Photos by Cliff Warner
Crosspulse - Part international drill team, part polycultural rhythm section, the Crosspulse Percussion Ensemble brings together synchronized movement, world drumming, lush vocals and innovative body music. Each of the five ensemble members bring their own deep traditions to the floor, to mix and mingle, creating a unique intercultural experience!
Micha Scott Dances!
Saturday, April 4, 2015
Photos by Cliff Warner
A new company directed by Micha Scott, former soloist for Garth Fagan (choreographer for Lion King). A high-octane dancer herself, Ms. Scott creates work that delivers a fast paced, rhythmic and fun concert. Soloist in PBS special Griot in New York and featured in Time, Essence and Dance Magazines.
The Magic Carpet - A World Dance Showcase
Saturday, May 2, 2015
Photos by Cliff Warner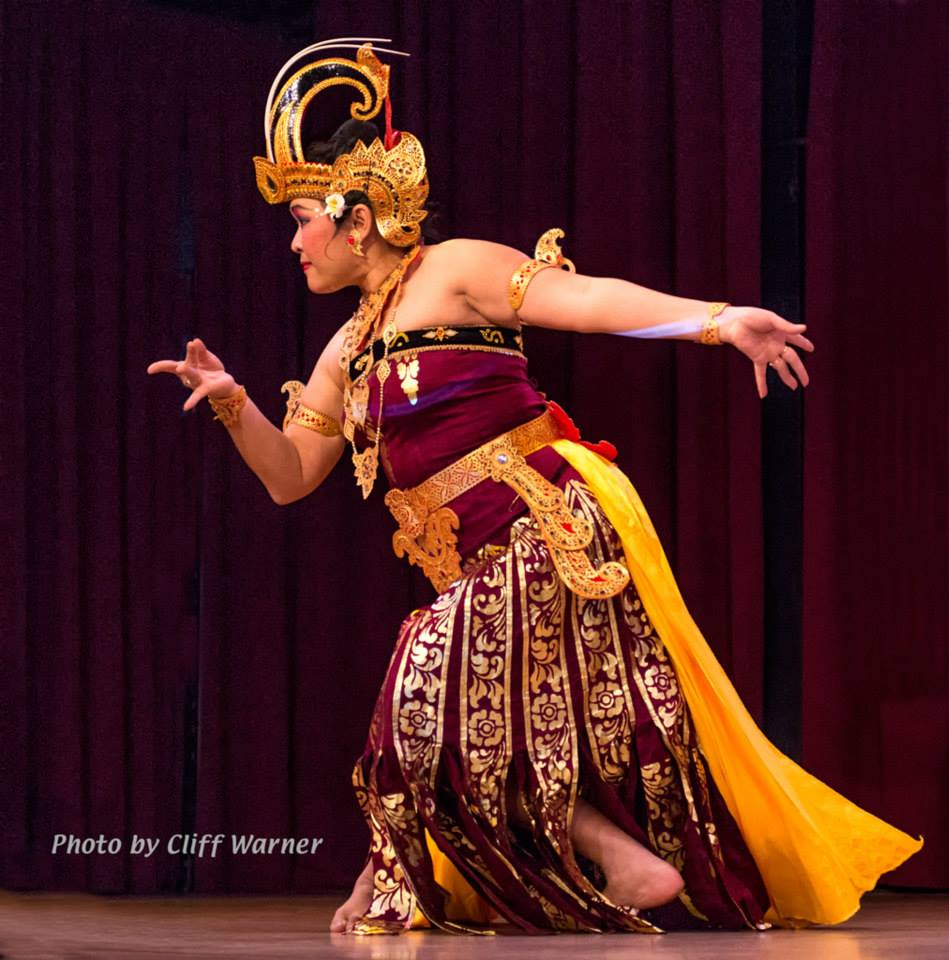 A World Dance Showcase featuring Corazon en Flor (Ballet Folklorico from Mexico), John and Nancy Lingemann (Tango from Argentina), Bolivia Corazon de America (Folkloric Dance from Bolivia), Luh Andarawati (folk and court dance from Bali, Indonesia), Shakti Bhakti (Odissi dance from Orissa, India) and Bitezo Bia Kongo (Congolese dance). Experience this dazzling world of dance and music and you don't even need a visa!